RPGolf II: A Golfer's Destiny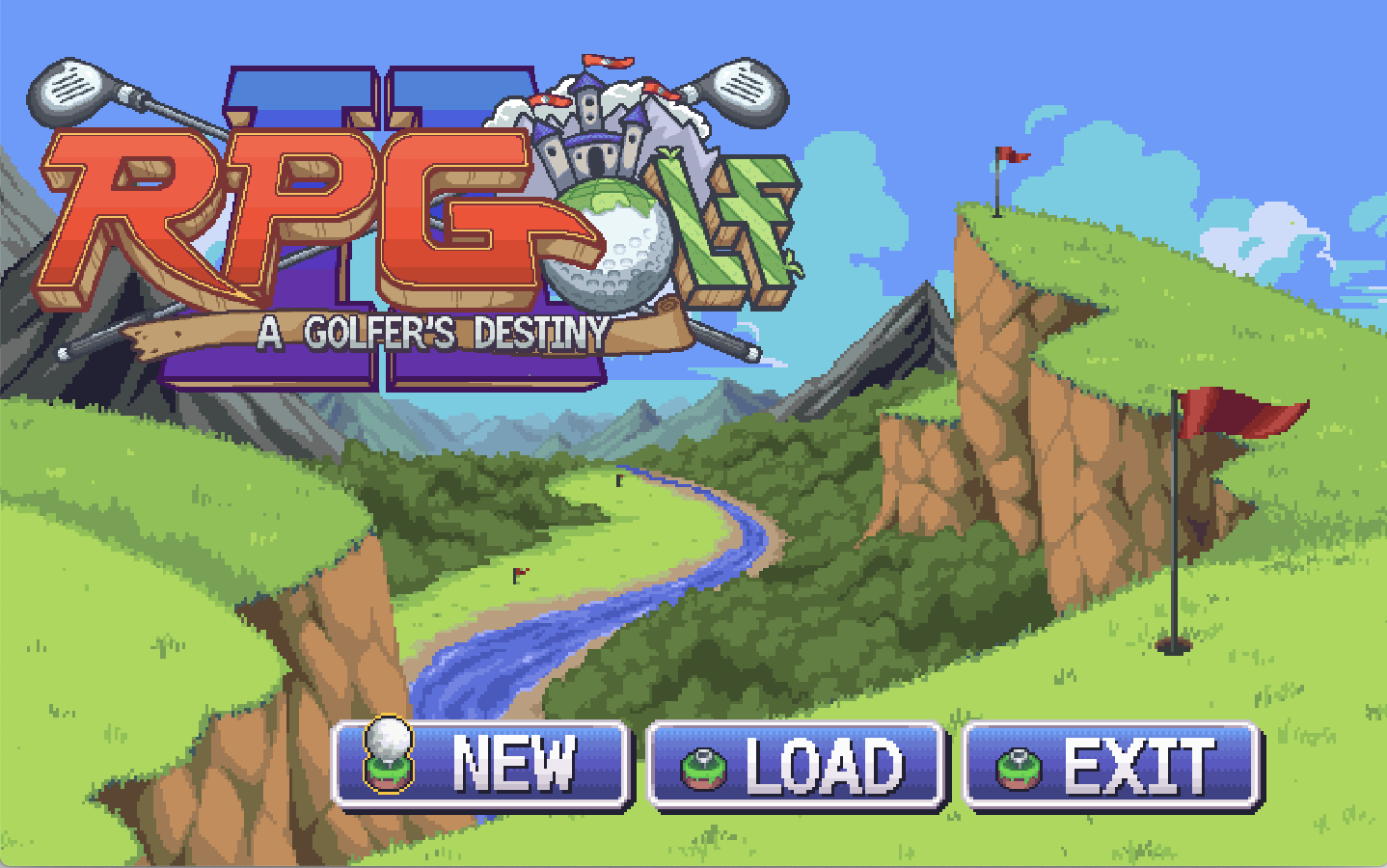 RPGolf II: A Golfer's Destiny is the sequel to RPGolf. This time the game will land on consoles (XBOX One, Switch,PC, PS4) and bigger than ever!
RPGolf is back, but completely different. After saving her home island, our heroine is back once more and…has to save the world!
But that's not all, she also has the duty of rebuilding the golf courses around the planet! That is where the new craft system comes into play: gathering resources, asking enemies help, crafting items and buildings will make sure there are no dead moments!
Not enough? How about playing the game as a golfer, a wizard, a warrior or an….artisan? Choosing a class will determine the player's skill growth and much much more!
In a bigger world there are also many more environments and this means more monsters, more villages, more to explore and many many more secrets are waiting!
RPGolf II: A Golfer's Destiny will bring 54 holes, a fully open world, an innovative crafting system, golf battles, classes, foes (or new friends?) and so much more will take the player on a uniquely beautiful adventure. Ready to golf and save the world?