See you at Tokyo Game Show 2014!
Monday September 8th, 2014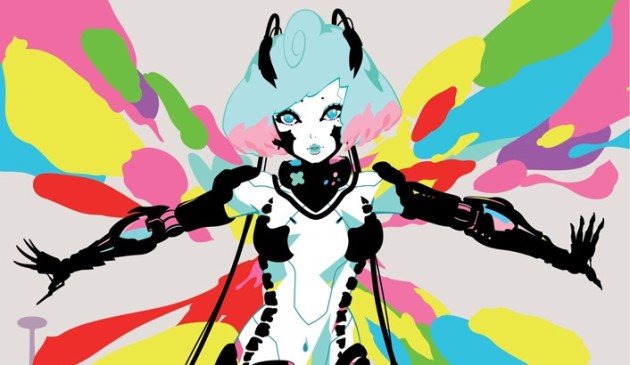 Hello everyone!
Again this year we will attend the Tokyo Game Show 2014! We will be there during business days only (too crowded during public days isn't it?) and we will have our own booth at the business meeting area! (yay!)
If you spot us please shout: "I love Golf". An amazing surprise awaits you!
See you there!